Integrity. Teamwork. Results.
SIMA Corporation, founded in 1984 and based in Santa Barbara, is a private real estate investment firm that specializes in the acquisition and management of real estate opportunities.
The SIMA umbrella of operations consists of SIMA Corporation (real estate acquisitions), SIMA Management Corporation (asset management, property management, and leasing), Swell Athletic Clubs – high-end health and wellness facilities (www.swellclubs.com), and boutique hospitality holdings, which include the enchanting Landsby Hotel (www.thelandsbyhotel.com), the exquisite Santa Ynez Inn (www.santaynezinn.com), and the stylish Vintages (www.the-vintages.com).
Since its founding, SIMA has steadily and prudently grown its holdings into a strategically diverse portfolio. The holdings include commercial, retail, residential, health club, hospitality, and mixed-use properties located in select markets in California, Oregon, Georgia, Tennessee, Alabama, and Mississippi. The portfolio encompasses approximately 3.2 million square feet, which includes approximately 1,900 apartment units, 71 hotel rooms, and a 190-space high-end RV Park located in the heart of the Oregon wine country.
SIMA's over 35 years of operation as a full-service real estate firm has provided the solid foundation required to identify opportunities and create value in an ever changing investment landscape. SIMA is skilled and disciplined in all aspects of the transaction cycle, from identifying an opportunity, resolving core challenges, addressing legal issues, providing new debt or equity capital, creating and implementing an effective asset plan, and finally, completing the exit strategy so investor expectations are met or exceeded.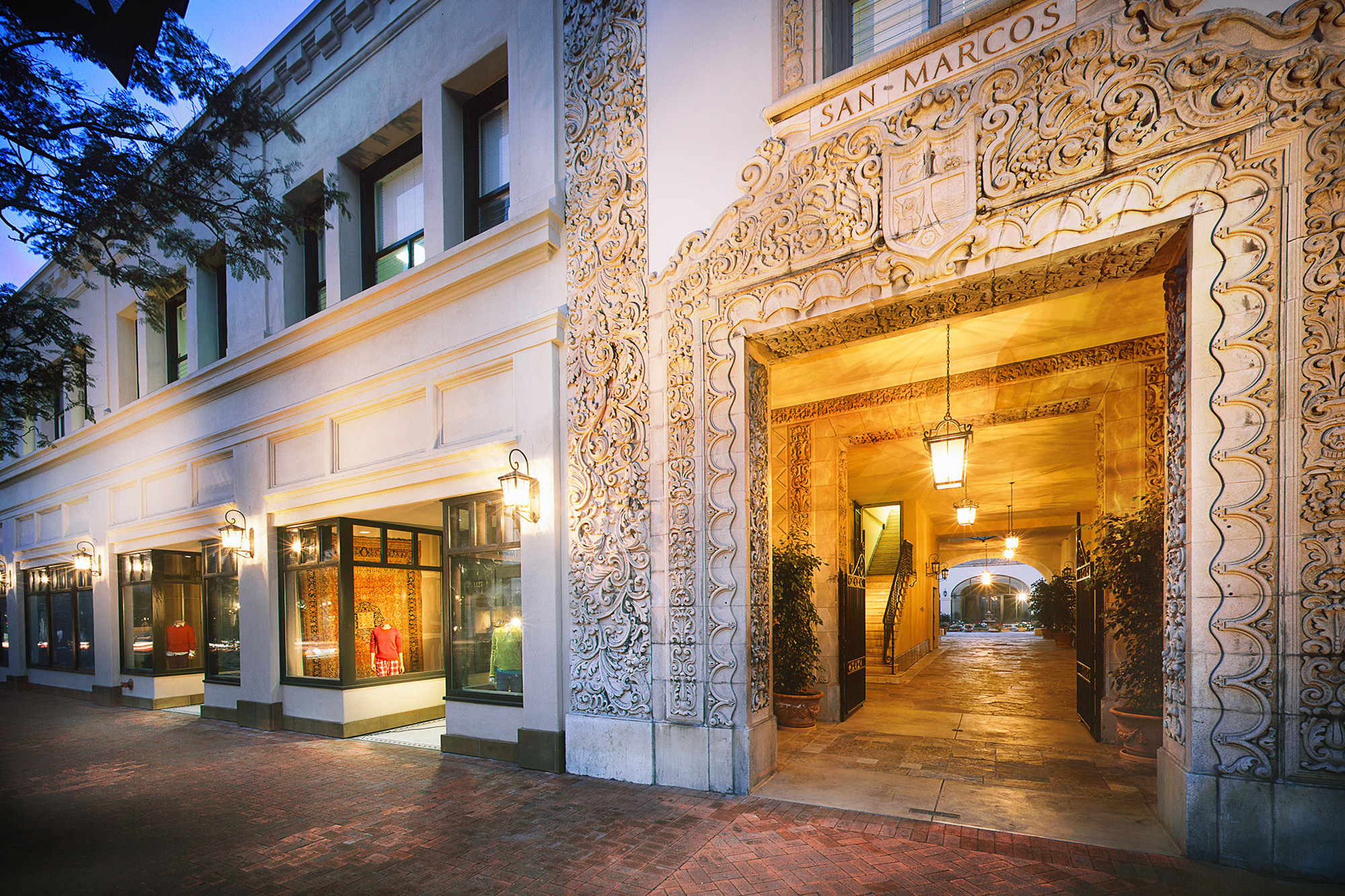 James P. Knell
Chairman
James P. Knell founded SIMA Corporation in 1984 and has over 40 years of real estate industry experience.
As Chairman of the SIMA umbrella of companies that includes SIMA Corporation, SIMA Management Corporation and Swell Athletic Clubs, he has steadily and prudently grown the portfolio of assets and companies to the benefit of his investors and to better serve the community.
In the late 1970s, Mr. Knell began his career in real estate business, when as an independent investor he acquired numerous residential properties in the Santa Barbara area, the Pacific Northwest, and the southeastern United States. He created SIMA Corporation in order to manage these assets on the simple premise of acquiring under-performing or undervalued real estate projects, actively managing them to maximize cash flow, and opportunistically refinancing or selling them. Over the years he has also worked with private investors and with several institutional investor groups to help in the restructuring and re-positioning of failed Partnerships.
Mr. Knell graduated from the University of California, Santa Barbara in 1974. He has a bachelor's degree in education and began his career as a teacher.
Kevin J. Burnes
President
Kevin J. Burnes joined SIMA in 1996 and has over 25 years of industry experience.
As President of SIMA Corporation and SIMA Management Corporation, Mr. Burnes is responsible for developing and implementing the strategic vision of the SIMA entities, refining and improving the business model, establishing goals and priorities, and providing the organizational structure to facilitate consistent growth.
Mr. Burnes began his career in finance in Drexel Burnham Lambert's Institutional Taxable Fixed Income Department, which specialized in investment grade securities. In 1990, Mr. Burnes joined The Signature Group, a private real estate investment firm where he earned his way to becoming Managing Director. Finally, he joined SIMA as Vice-President of Acquisitions and spearheaded a steady growth of the firm's portfolio, which has approximately $450 million in property assets.
In 1986, Mr. Burnes earned a Bachelor of Science Degree in Business Administration with an emphasis in finance from the University of Southern California.
Janice Lesin
President – Swell Athletic Clubs / Executive – SIMA Corporation, SIMA Management Corporation
Janice Lesin joined SIMA in 2009 and has over 30 year of experience in finance, business strategy, and management.
She is the President of Swell Athletic Clubs and an Executive at SIMA Management Corporation. As President of Swell, Ms. Lesin is responsible for developing the organization's strategic vision and implementing the policies and procedures that allow that vision to be accomplished. As an Executive at SIMA, Ms. Lesin's responsibilities include developing business strategies, performing business valuations and assisting the Chairman with acquisitions and special projects.
Ms. Lesin began her career at KPMG Peat Marwick where she specialized in financial and business process reengineering for large national and multinational companies. She spent several years in the auditing practice and then went on to work as a manager at a Los Angeles based financial institution. While at this firm, she went on to become the Senior Vice President, in which role, she made key strategy decisions, managed a multi-million dollar budget and was actively involved in evaluating business opportunities and potential restructurings.