SIMA's core enterprise strength is the team's ability to expeditiously realize the optimal value of a real estate related business opportunity through disciplined acquisitions, as well as proactive asset and property management.
SIMA has a strong reputation for efficiently and timely closing transactions. As a full-service real estate firm, SIMA provides comprehensive acquisition strategies and management services under one roof. From identifying and analyzing an opportunity to pursuing value through strategic property management, financing, and/or redevelopment, the team at SIMA adeptly oversees the entire process in-house for maximum responsiveness and profitability.
Our ability to succeed is rooted in a management team committed to the quality of our operations, a dedicated workforce, a sound financial base, and a clearly defined approach to pursuing opportunities that are synergistic with our strategy. SIMA has the resources and determination to attain its goals of providing long-term growth and profitability.
For acquisition criteria please contact the SIMA office.
The management team takes a hands-on approach, first dealing with any deferred maintenance issues and then creating a preventative maintenance plan to maximize the appearance and the value of the asset. When necessary, a rehabilitation or redevelopment plan is implemented by the management team, who oversees all aspects of the project. Our goal is to add value to each asset at every stage of its life.  SIMA's reporting system provides the basis for sound and accurate planning, both in terms of day-to-day management and through the life of the asset.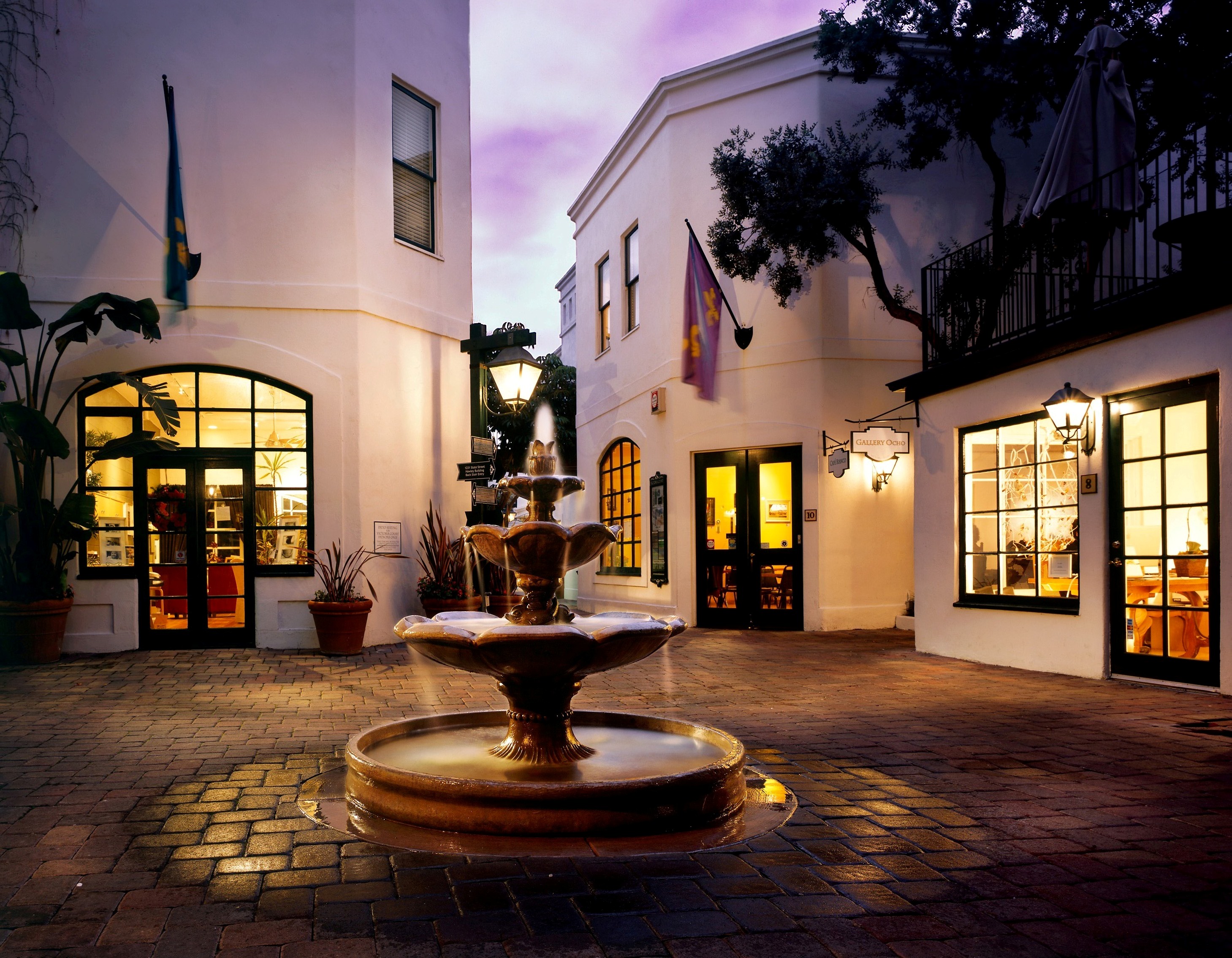 SIMA specializes in providing industry-leading  property management, as well as leasing services for commercial, retail, and multifamily properties owned and/or controlled by SIMA related entities. Utilizing our team's extensive experience, timely financial reporting, and proactive management approach, SIMA provides a superior level of service to tenants, investors, affiliates, brokers, and vendors. SIMA's philosophy toward property management begins with an emphasis on enhancing the property to maintain long-term value.